OPEN LATE NOW 7 DAYS TILL 12AM
CLICK ON LOGOs TO GO TO CHAATS AND CURRYS PIZZAS/BURGERS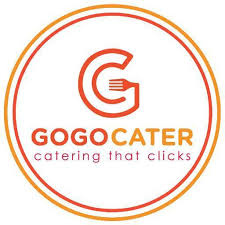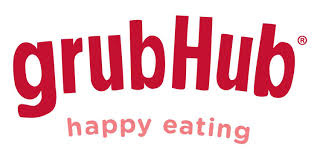 ONSITE WOMAN OWNED RUN RESTAURANT
NOW OPEN MONDAY TO SATURDAY 11AM TO 12.00AM LATE NIGHT
Call Takeout 1408-746-9192 CHAATS& CURRYS
Located at 520 Lawerence Exp and(101) Svale 94085 in St Johns Bar & Grill parking lot. We are a small family run business (Small 20 seater restaurant) We also Cater for Office Lu
Luncheons & Dinners.Join us at http://www.facebook.com/pages/Chaats and Currys
WE SERVE HALAL
Daily Specials are till 7 pm
Tuesday Special
VEGETARIAN CURRY
Kadhi Pakora
Traditional North Indian curry made with chickpea flour Yogurt & Cumin with Potatoes
OR Mutter Paneer
Green Peas & Paneer (cottage cheese ) cooked in a tomato creamy sauce.
Served with Dal or Cholay
1 Nan and Half Plate of Rice
$ 13.75
Non Vegetarian Curry
Chicken Tikka Masala
Boneless chicken white meat Simmered in Tomato creamy sauce with cinnamon & spices.
OR Kadai Chicken
Boneless chicken pieces cooked with bell peppers Herbs & spices.
Served with Dal or Cholay
1 Nan and Half Plate of Rice
$ 13.75
*Upgrade your Naan to Garlic Naan or To Bhature for just $2.00*